Welcome to Professional Butcher Knives Website!
A place where you can learn more about butcher knives, read reviews and get the right knife for your needs.
I'm a butcher with 20 years of experience. Therefore, I would like to share my knowledge about my passion.
There is many different types of butcher knives and I will walk you through each of them and recommend only the best ones.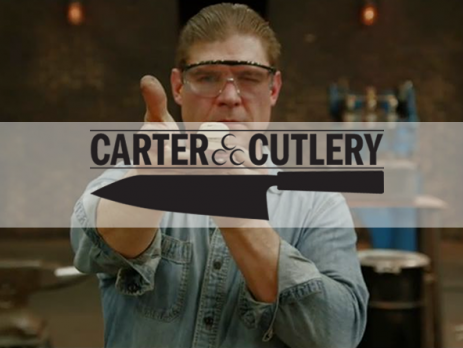 Greg
We are absolutely thrilled to publish our interview with Murray Carter from Carter Cutlery who was asked to take the position of number seventeen in the Sakemoto family tradition of Yoshimoto bladesmithing. Murray believes the he is the only Caucasian ever to have had the honor and privilege of this position. 1. You started your journey with knives in Japan at [...]